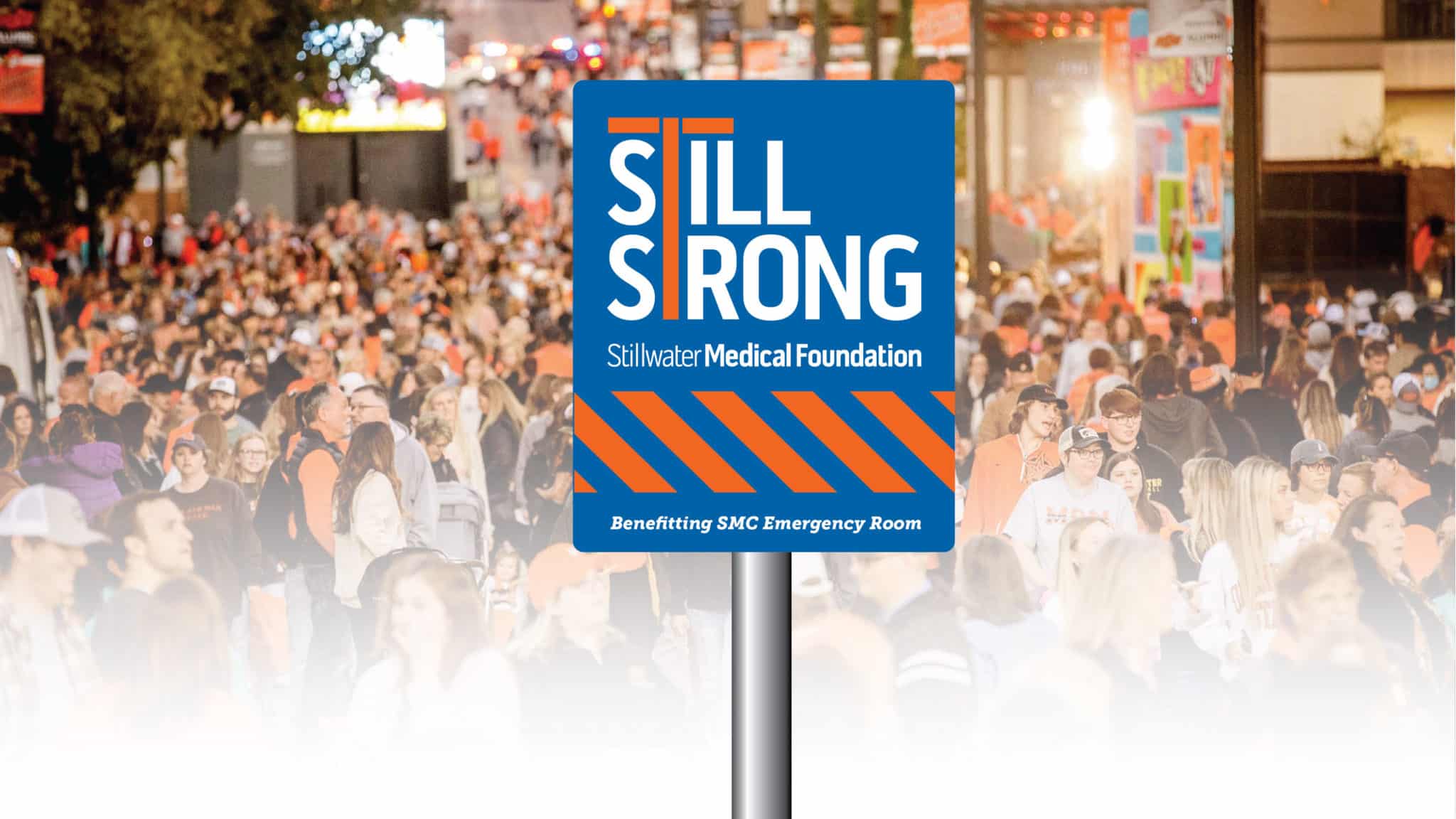 Thank YOU for showing up and making this happen!
By choosing to park with purpose at Stillwater Medical during 2022 Homecoming Walkaround, you are improving healthcare in our community.
When new hospital beds were purchased earlier this year, increased supply and equipment costs meant the ER would need funding for two beds. SMF made it a goal to raise funds for this need in honor of those impacted by the Homecoming Parade Tragedy of 2015.
In one evening, enough funds were raised to purchase a new, improved hospital bed for the ER. WOW!
Thank you, Stillwater.
Follow us on Facebook for more information.
SMF Board Member, Diana Rodriguez, and son Jacob are survivors of the 2015 Homecoming Parade Tragedy. Hear about Diana's critical injuries and her gratitude to Stillwater Medical.