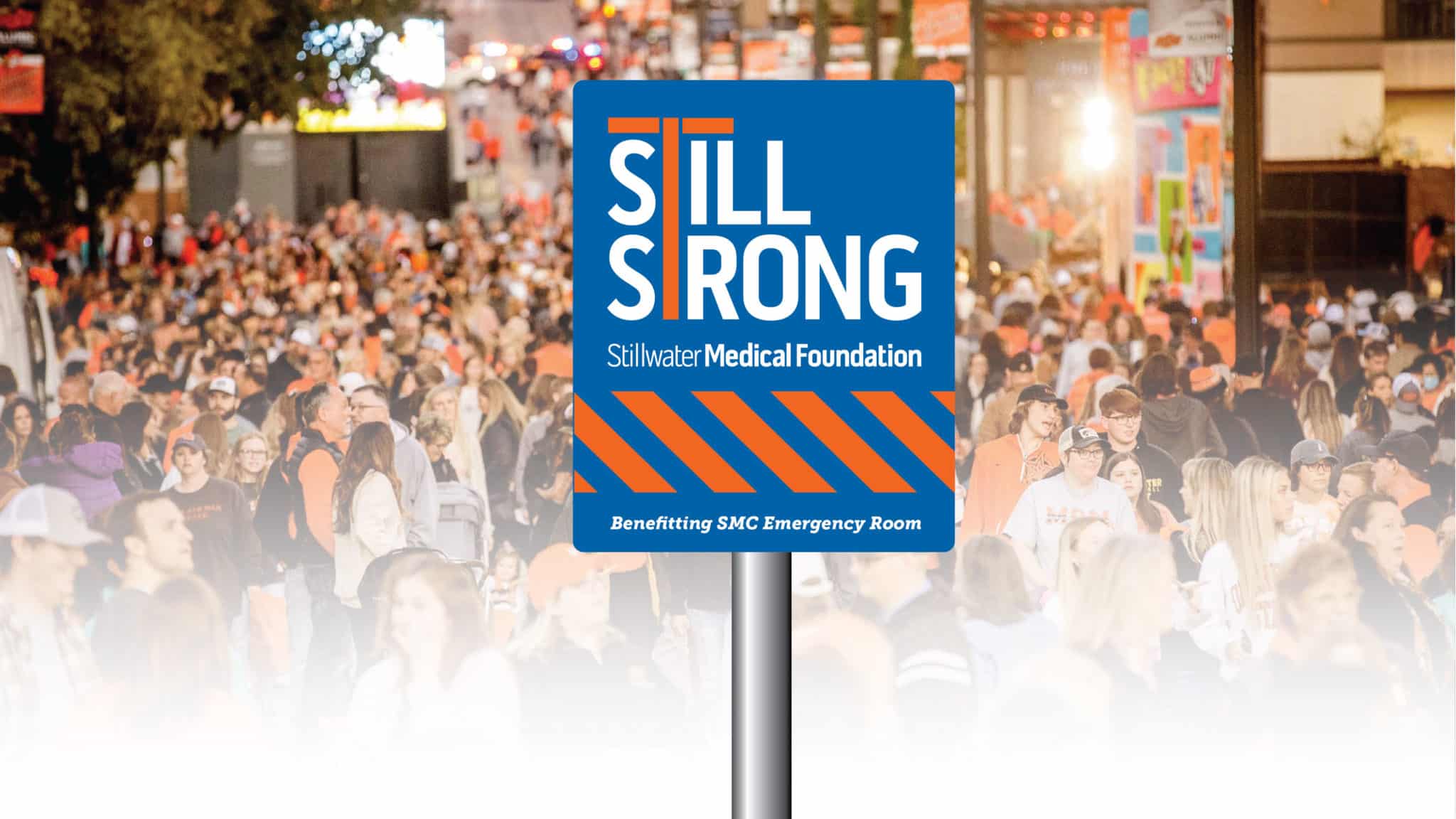 Park with purpose!  
Stillwater Medical Foundation is hosting a fundraiser during the OSU Homecoming Walkaround on Friday, October 21st.
Spots range between $10-$20 and will directly benefit Stillwater Medical Emergency Department.
In October 2015, a tragedy impacted too many when a vehicle crashed into the Homecoming Parade. This fundraiser honors the victims as well as all who served.
Parking spots will be available at Stillwater Medical Center and Stillwater Women's Clinic.
Follow us on Facebook for more information.