Patient-Centered Care Happens Here Daily
As cancer continues to impact the lives of family and friends we love, the Stillwater Cancer Center makes significant headway by saving lives and caring for those touched by the disease. A multi-million dollar expansion of the center was completed in 2018, modernizing the facility and providing a much bigger area for treatment.
The center provides several patient care services: diagnostic CT scans, intensity-modulated radiation therapy, image-guided radiation therapy, 3D radiation therapy (conventional), electron beam therapy, bone marrow aspiration procedures, and more.
Several major gifts from philanthropic community members, as well as families outside of Stillwater, made the Foundation's gift of $1.5 million for this project a reality.
One family provided a gift to honor Soile Maile of Euless, Texas, the late father of Motekiai and Latu Maile who both played football for Oklahoma State University. The donors were inspired to make the gift after hearing about Soile's unwavering determination to make a better life for his family.
The Sherman Smith Family Foundation donated to honor Sherman's wife, Mary Frances. Mrs. Hoke-Smith was the daughter of Roy T. Hoke, a pioneer philanthropist in our community.
A private garden at the center was named in memory of Alexander Filonow. His wife, Marilyn made the donation from funds inherited from her father's estate. Marilyn, a cancer survivor and volunteer at Stillwater Medical Center, said, "I knew they would both be proud of this investment in our community. I feel wonderful about the care this center provides."
Scenes from the 2018 Cancer Center Opening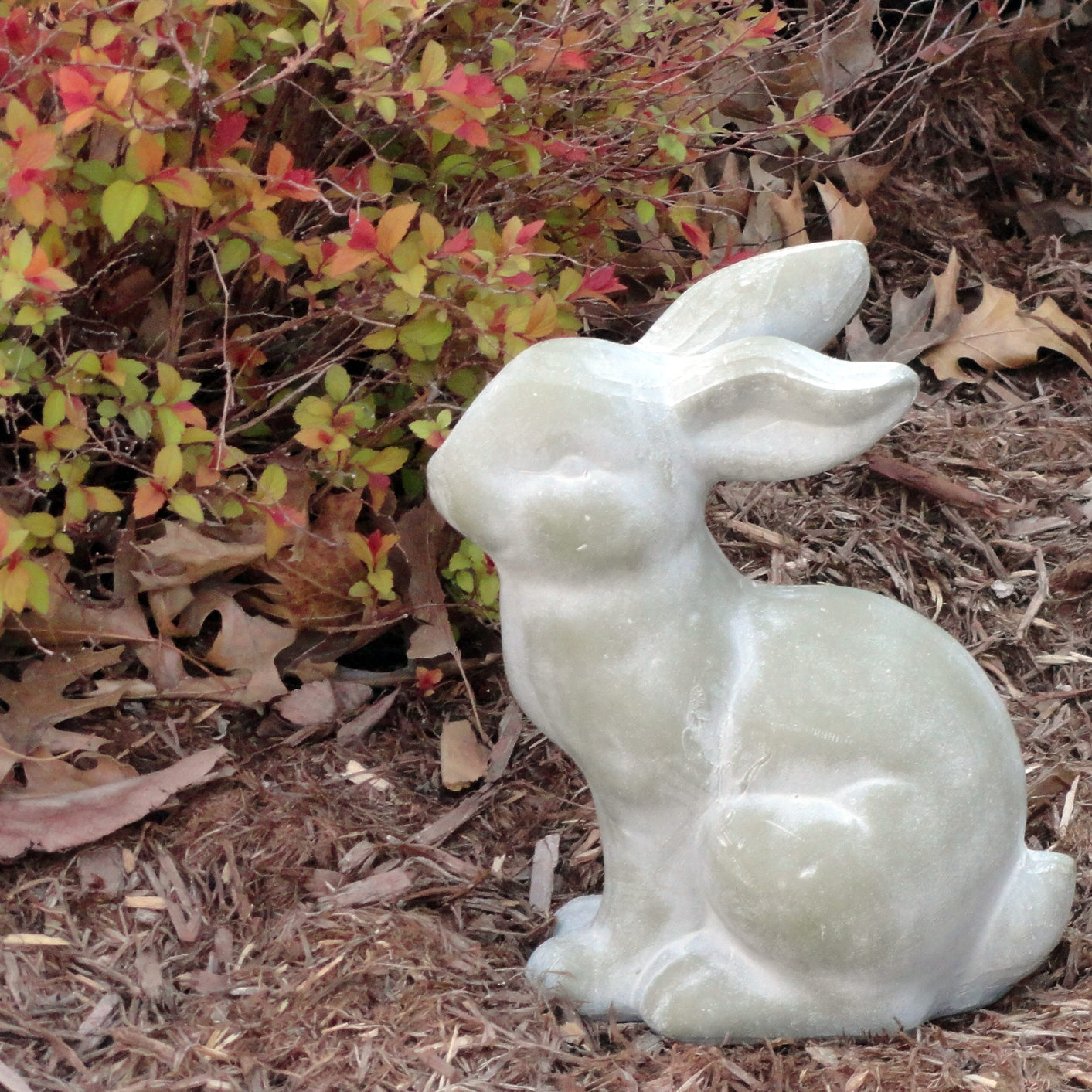 DONOR SPOTLIGHT
Sherman Smith Family Foundation and the Roy T. Hoke Family
Thanks to a generous donation from the Sherman Smith Family Foundation, the serene space just out side Stillwater Cancer Center bears the name Mary Frances Hoke Smith Healing Garden. Mary Frances was the daughter of Roy T. Hoke and grew up in Stillwater. Under the direction of her children, Will Smith and Susie Hoke Smith Burghart, a gift of $250,000 was made in her memory. 
Now, you're wondering about the rabbit. His name is Rabbit Downey, Jr., and he resides inside the healing garden.  Mrs. Hoke Smith is remembered for her love of flowers. When rabbits nibbled away at her garden a little too much, Sherman said they should do something about them. Mary Frances replied, "No, we just need to plant more flowers."
It's only fitting that a rabbit still finds refuge in her garden. 
The Foundation appreciates donors like Mary Frances' children, who make gifts to honor a loved one's memory.