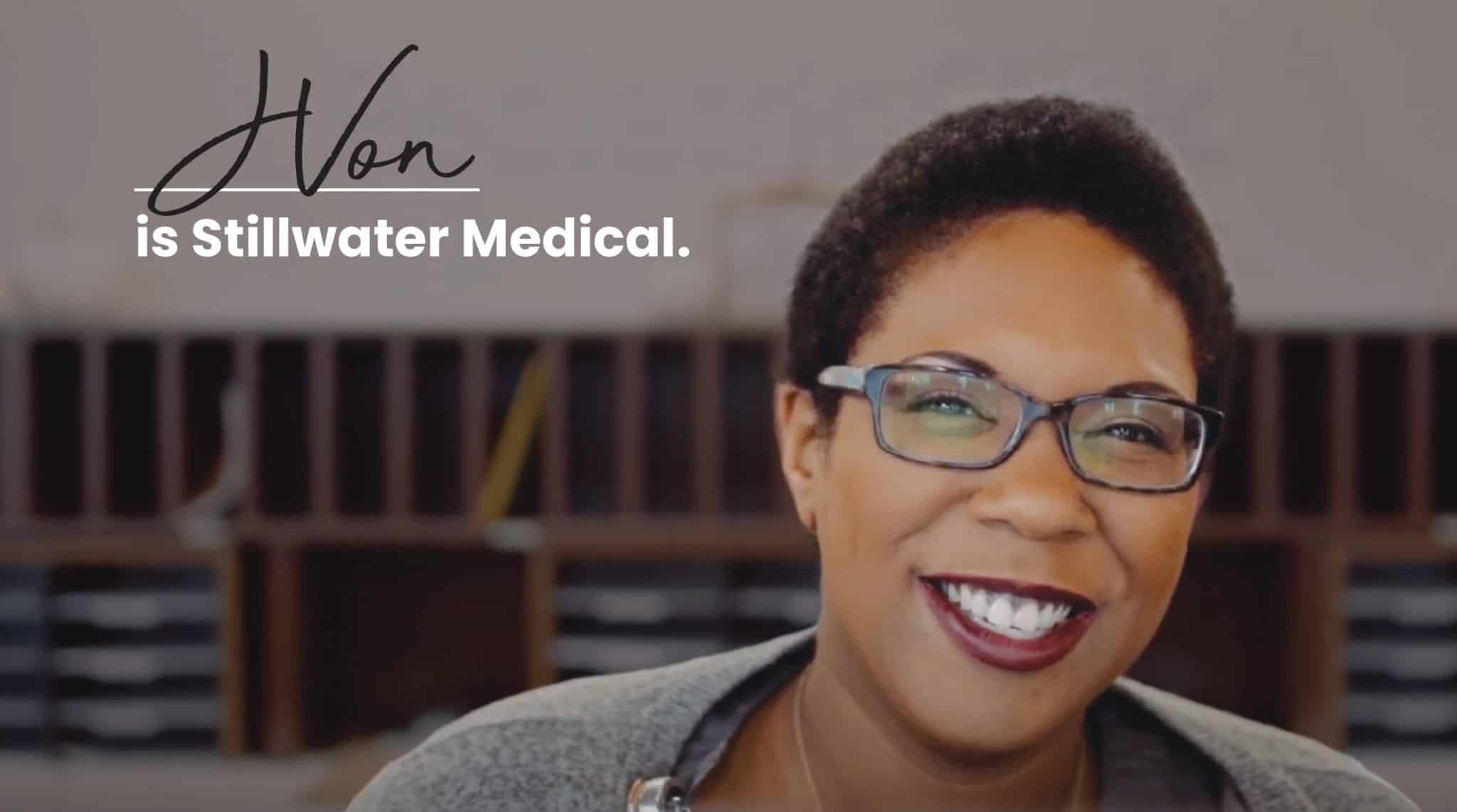 You Are Stillwater Medical
HELP FILL THE GAP.
Hospital costs have increased 26% since 2019. Insurance reimbursements have decreased. But we are still here.
Providing patients with high quality healthcare depends on training, equipment, and technology. Donated funds are more crucial than ever. Clinical departments throughout Stillwater Medical were asked to share the greatest needs.
This isn't a wishlist.
These aren't luxuries.
This is what healthcare providers at Stillwater Medical need. Consider honoring the people who continue to show up for you by filling the gap.
Together, WE ARE STILLWATER MEDICAL.