Navigating Medicare
Your Roadmap to Understanding Medicare
In November 2023, Tamie Young provided a presentation to clarify changes with Medicare. Still have questions? Let us know by calling the number below.
Medicare Basics – Part A, B, C, & D
Turning 65 - What if I'm still working? Employer Insurance and Medicare
Traditional Medicare vs Managed Medicare
The cost of Medicare
Medicare Open Enrollment for 2023
Understanding Common Terms
How to Read your Medicare Benefits Summary
QUESTIONS? Call 405.742.5387.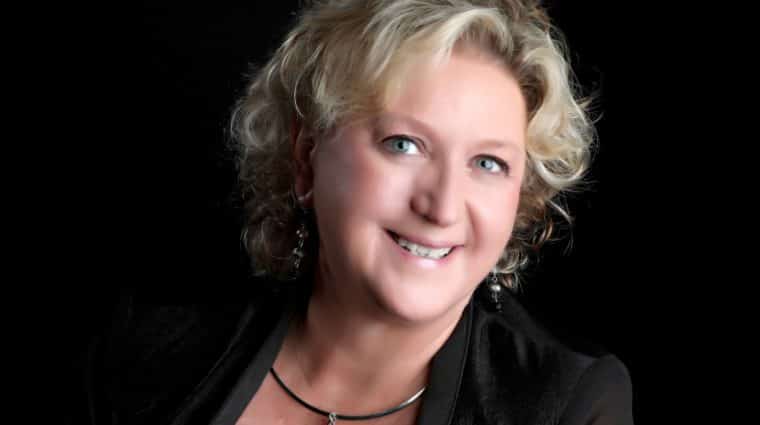 Tamie Young
SMC Vice President of Revenue Cycle
Tamie joined SMC in 2009 after an already impactful consulting career. Tamie's career history in leading revenue cycle teams to achieve dramatic operational and receivable improvements also drives her passion for community education where she is honored to share her knowledge and "life lessons" to help others navigate the business of healthcare.