From the earliest days of the pandemic to today, the outpouring of community support to Stillwater Medical has been tremendous.
The cost of PPE has skyrocketed since spring 2020, and the ongoing demand keeps prices high. All staff members must be protected to ensure they are here tomorrow, and the next day, and the next, because the flow of patients has not stopped - in fact we're seeing higher numbers than ever before. Your donation can ensure our ability to provide protective equipment to our patients, staff, and family members.
Stillwater Medical staff have risen to immense challenges. Nurses are picking up extra shifts because there is no other staff to activate. Non-clinical employees are stepping in where they can. Your generosity can help provide support for them as well.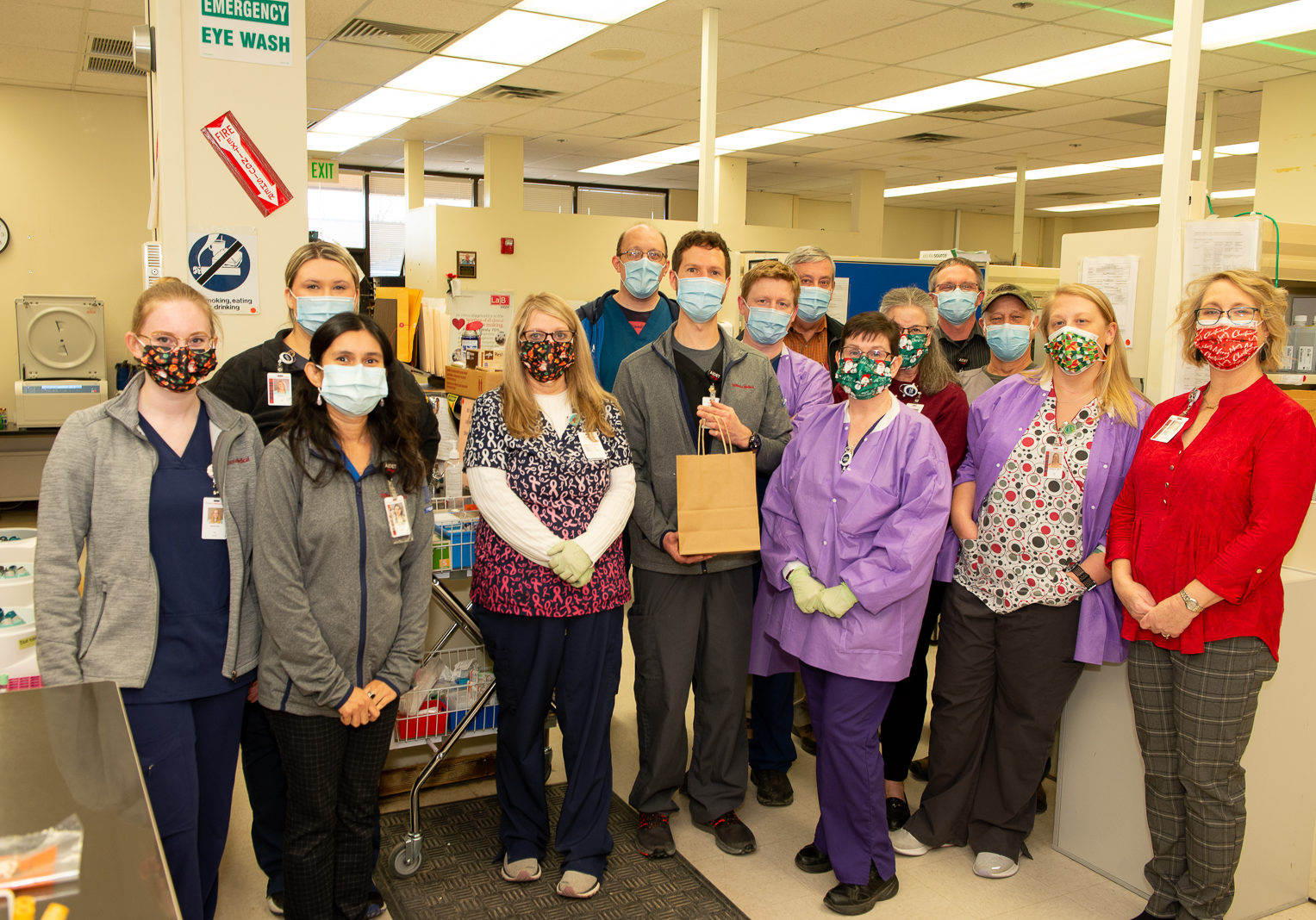 A group of citizens on Facebook started an effort to make certain that every Stillwater Medical team member received a gift of appreciation from the community.
Several businesses supported the project by matching gift card purchases. Donations from $5 to $1,000 came in to make certain that there were enough funds for the appreciation gifts.
Children wrote notes and made cards to go along with the 1,720 gift cards that were distributed.