Sign-Up!
Get email notices about upcoming programs so you don't miss any of our First Friday events!
Join Us Online
For 20 years, the Foundation has presented its First Friday program to a live audience. However, current health concerns have created the need to move the program into a virtual setting.
We will be broadcasting live on our Facebook page, or you can watch the video right here!
During the live broadcast, we will incorporate questions through the live stream comments (available on Facebook only).
As an added bonus, Facebook Live events are recorded so those videos will be available for on-demand viewing at any time. Click on past programs below for links to the recordings.
View our Facebook page (no account required)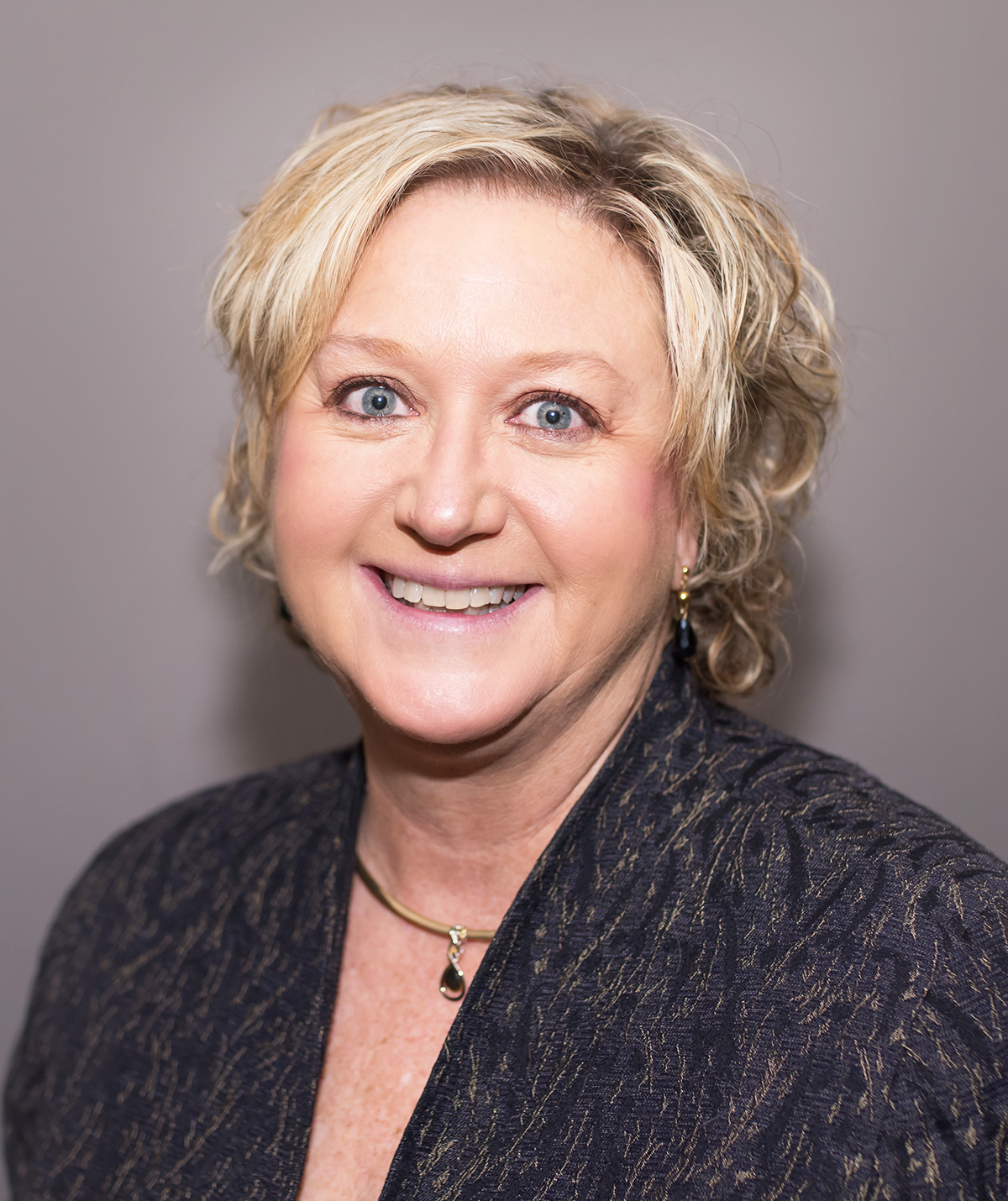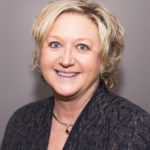 Join Stillwater Medical's Tamie Young for an informative hour to learn about what Medicare is and how it works, the different parts of Medicare, when to enroll in Medicare, and things to think about when choosing your Medicare plan, plus time to answer your questions!
Tamie is an Assistant Administrator for Stillwater Medical. She is responsible for revenue cycle processes across Stillwater Medical's hospitals and clinics in addition to providing administrative oversight for the health system's consolidated business office. Prior to joining SMC in 2009, Tamie enjoyed a successful consulting career assisting hospitals and clinics nationwide to design improved revenue cycle processes and realize the importance of providing patient focused business services in their communities. She also served as Director of Patient Financial Services at 2 facilities within a large Oklahoma health system for more than 10 years.