Sign-Up!
Get email notices about upcoming programs so you don't miss any of our First Friday events!
Join Us Online
For 20 years, the Foundation has presented its First Friday program to a live audience. However, current health concerns have created the need to move the program into a virtual setting.
We will be broadcasting live on our Facebook page, or you can watch the video right here!
During the live broadcast, we will incorporate questions through the live stream comments (available on Facebook only).
As an added bonus, Facebook Live events are recorded so those videos will be available for on-demand viewing at any time. Click on past programs below for links to the recordings.
View our Facebook page (no account required)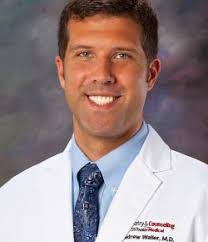 In this presentation we will explore our misconceptions about happiness, why our expectations are so bad, and how we can overcome our biases. We will also learn what really makes us happy and how to put strategies into practice which increase our happiness.
Dr. Waller was raised in Texas and earned his undergraduate degree from Baylor University. He attended medical school at Texas A&M University followed by four years of general psychiatry residency at the University of Oklahoma Health Sciences Center in Oklahoma City. Dr. Waller has also earned a Master of Business Administration degree from the University of Oklahoma Price School of Business. He currently serves the community of Stillwater as psychiatrist and director at the Stillwater Medical Psychiatry and Counseling Clinic.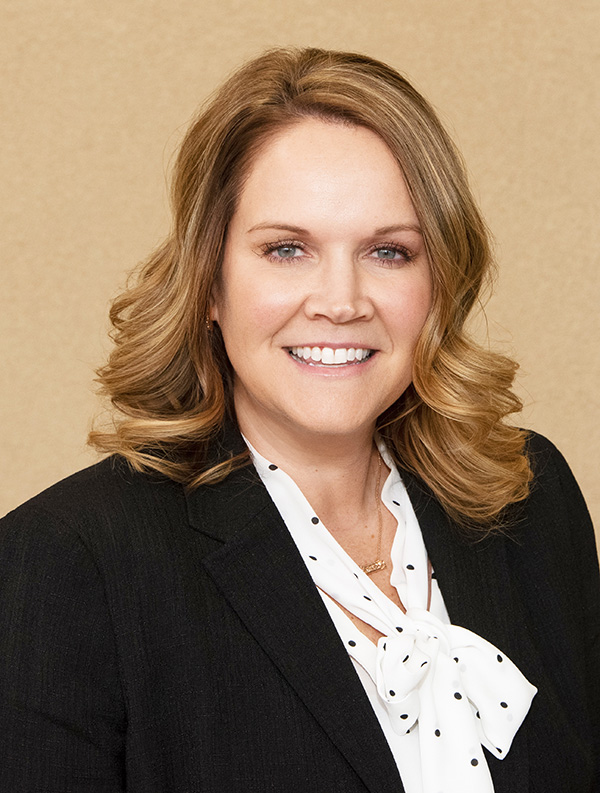 Denise Webber joined Stillwater Medical in May of 2003, and became President/CEO in 2016. She earned her Masters in Healthcare Administration from OSU and is a graduate of Leadership Stillwater.
It's been over 43 years since the first patients were admitted to what was then Stillwater Municipal Hospital when the doors opened at its current location in January 1976.
Webber's presentation gave up update on COVID-19 as well as current construction projects at SMC.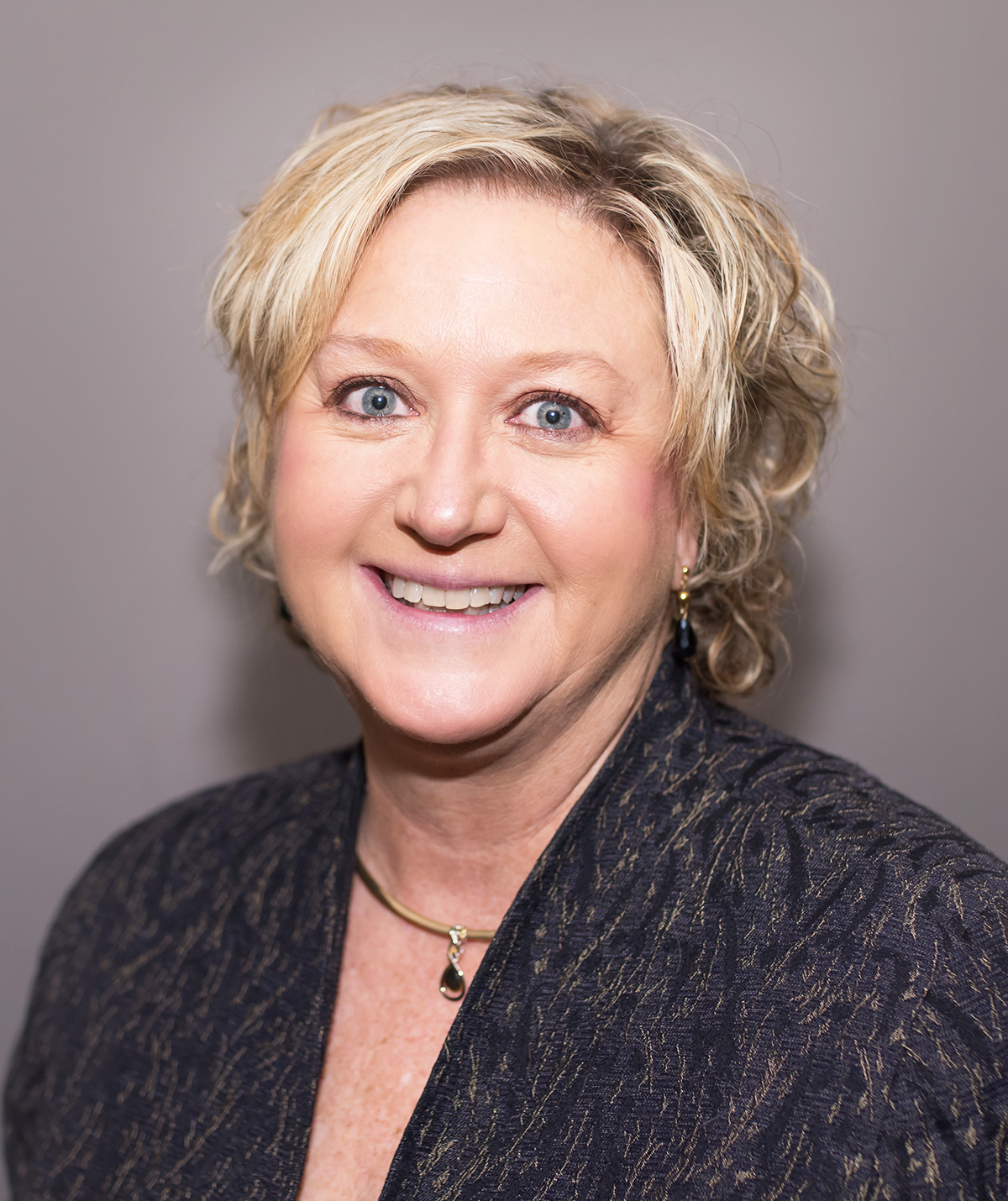 MEDICARE: Answers You Need. Tamie Young will start the program by giving you the answers to the most sought-after questions about Medicare. Then she'll open the floor to see what other items you want to understand better.
Tamie is an Assistant Administrator at Stillwater Medical Center. She is responsible for the revenue cycle processes and consolidated patient billing functions of SMC hospital and clinic services. Prior to joining SMC in 2009, Tamie enjoyed a successful consulting career assisting hospitals and clinics nation wide to implement improved business processes and realize the importance of providing patient focused business services to their communities. Tamie also served as Director of Patient Financial Services for over 10 years at facilities with Integris Health in Oklahoma.
November is National Alzheimer's Awareness month. An informative program on Alzheimer's and Dementia was presented by John Wedlake, MD, and Amy Alberty, APRN-CNP.
You can learn more about Dr. Wedlake and Ms. Alberty by visiting Stillwater Neurology's web site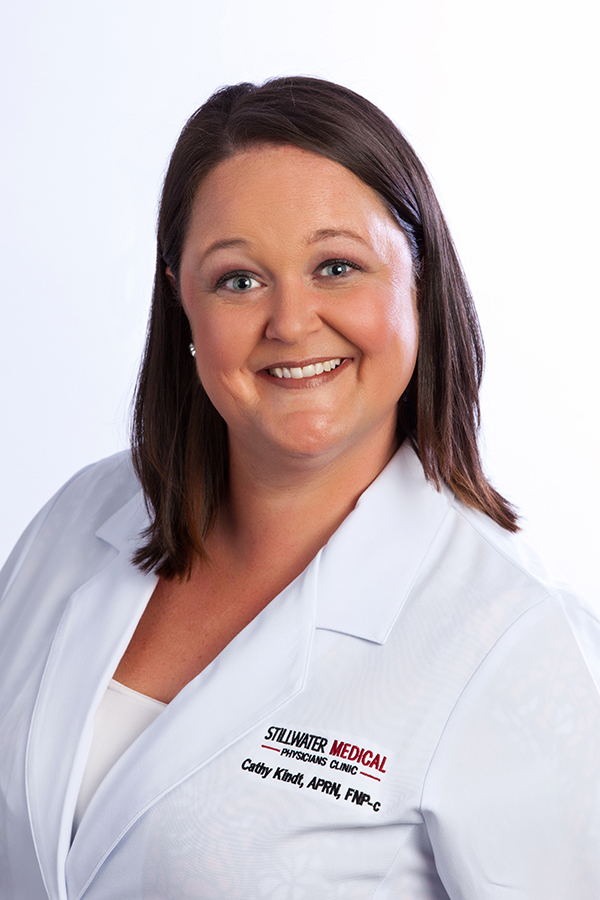 "Aging in place" is about living in the home or community of your choice as you age. Cathy Kindt, APRN-FNP, shares valuable information about making plans and dealing with your health to achieve the ability to age in place.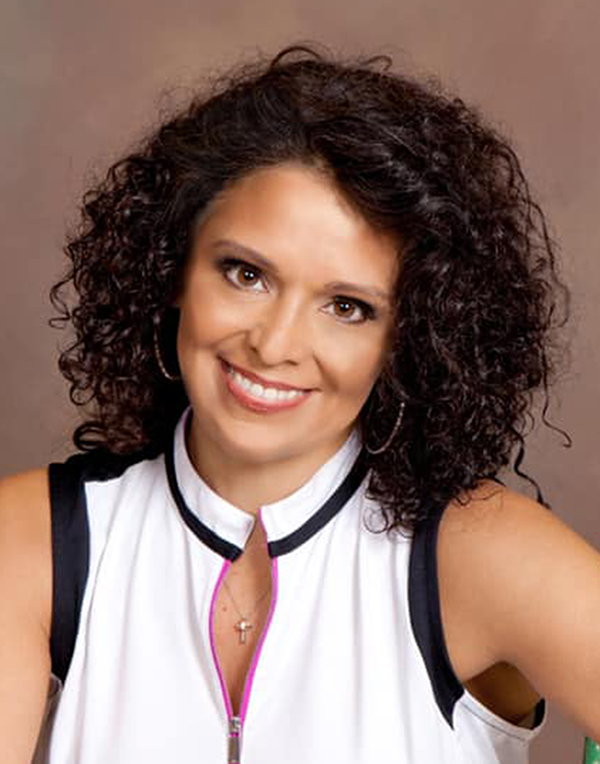 PPE (Personal Protective Equipment) is now a term the general public is familiar with. Managing our well-being is vital during times of stress. Well-being encompasses physical, mental and emotional health. Joni shared strategies we can all use to keep healthy and build resilience.
Joni is a Registered Nurse and an Integrative Nurse Coach. She is the Fitness Supervisor at Total Health and the Employee Wellness Event Coordinator for Stillwater Medical. Joni has a passion for Wellness promotion and can be heard the first Thursday and Second Wednesday of every month discussing Health, Wellness, Fitness and Mindset on Stillwater's Morning Scramble (Sports Triple Play Radio). She and has recently gone back to clinical nursing to help staff the hospital during the Corona Virus surge.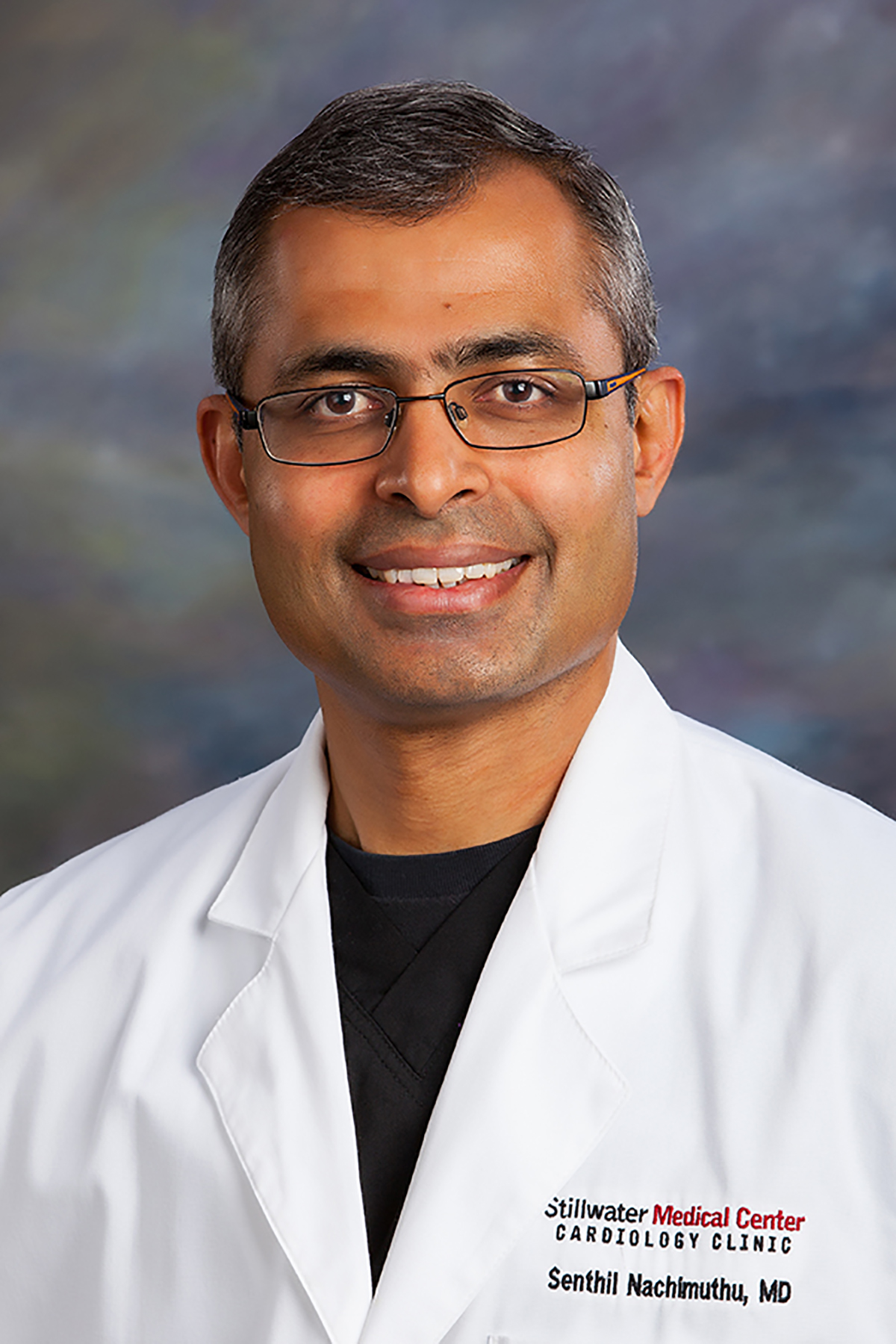 Millions of people experience irregular or abnormal heart beats called arrhythmia. Most of them are harmless or not life threatening. However, a few of them can be serious or harmful.
The purpose of the talk is to make the audience aware of various types of arrhythmia and the available treatment options. Special focus will be given on Atrial Fibrillation as this is the most common type of arrhythmia affecting elderly population.
Senthil Nachimuthu, MD is a cardiologist and electrophysiologist with Stillwater Medical. He chose a career in medicine because he was driven by curiosity and compassion. His philosophy for care is to provide patients and their families the most accurate picture of their current health and work with them, as a team, to achieve the best possible health outcomes.
Dr. Nachi, as he prefers to be called, is also an accomplished medical researcher, with more than 40 published articles and research presentations.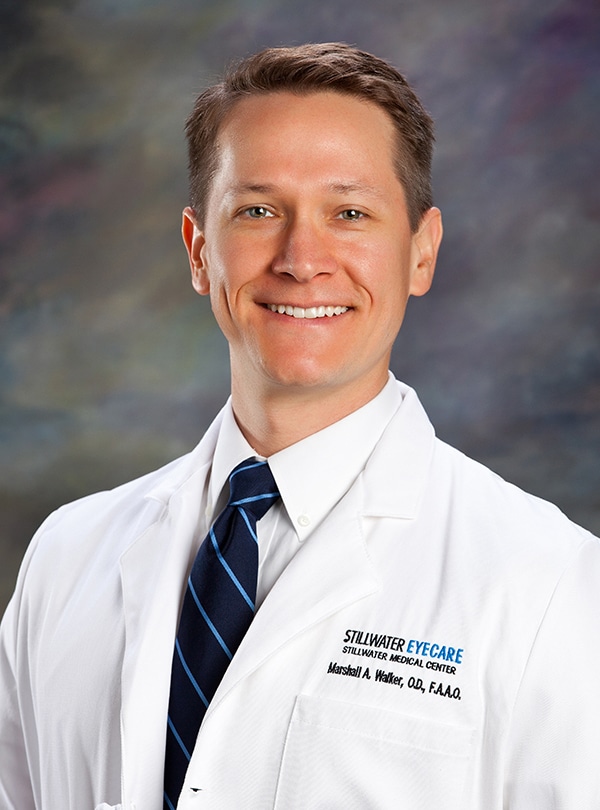 Optometrist Dr. Marshall Walker will discuss the causes and impact of Low Vision, as well as Vision Rehabilitation options. He will share recent developments in providing quality care and treatment as part of his presentation.
Dr. Walker is the only board certified low vision specialist in north central Oklahoma. He graduated with a bachelor of science in zoology from the University of Oklahoma. He earned his doctorate of optometry with honors from Pennsylvania College of Optometry.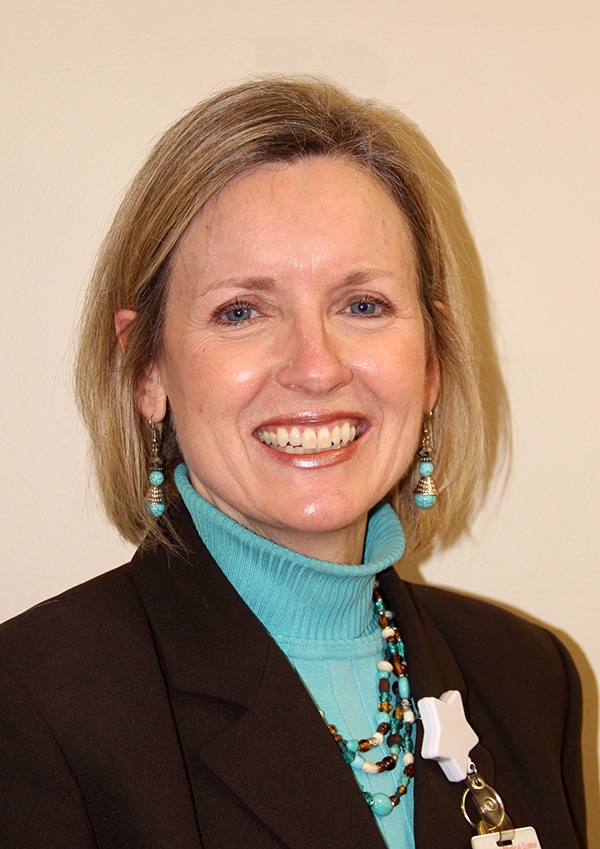 Online jokes about gaining the "Covid-19," a wordplay on the "freshman 15" have been going on for nearly a year now. Isolation often led to stress-eating, baking, boredom, and depression. That's a good recipe for weight gain.
A primary focus of Stillwater Medical is helping citizens restore wellness. A critical element in creating good overall health is by educating the public through positive community outreach. This particular program will center on creating healthy habits and what happens to our body's systems in gaining weight.
JoAlice Dobbs, RN MSN CDCES, will be presenting our program. She is a Certified Diabetes Care and Education Specialist and a Certified Lifestyle Coach.