Life-Changing Summer Experience
Krystal Voight, MD, shares how her participation in the summer fellowship program impacted her career path.
"Over the past couple of years, we've had inquiries from students who really just started looking at medicine during their senior year. We met with our donor families and determined it was time to expand the scope of the fellowships," stated Jeffery Corbett, Senior Program Officer for the Foundation. "So now students are eligible from the summer before their junior year of high school to the summer before their freshman year of college."
During the program, fellows are able to observe surgeries, the birth of babies, physical therapy, and emergency treatment as well as shadowing physicians in the hospital and area clinics. The program includes field trips to both of Oklahoma's medical schools, and specialized centers like Dean McGee Eye Institute, the Oklahoma Blood Institute, Integris' Paul Silverstein Burn & Wound Care Unit, and the Oklahoma Cancer Specialists and Research Institute. Students have also visited Behavioral Sciences at OUHSC and the University of Oklahoma College of Pharmacy.
This program was created by the late Dr. Orville Rippy. Upon his retirement in 1983, he asked friends and family to support the creation of the Rippy Fellowship. In the mid 90's, Dr. Robert Breedlove started an endowment for the Breedlove Fellowship. At the same time, Dr. Glen Henry (who was the 1987 Rippy Fellow) and his mother, Glenna Franklin Cramer, started the Franklin Fellowship in memory of Bill Franklin. In 2019, retired nurse and hospital volunteer Sue McMillan created an endowment for the McMillan Fellowship. Alumni from the program includes 23 physicians and medical students. The program has also inspired physician assistants, psychologists, nurses, audiologists, dietitians, and more.
The entire application is submitted online.
An anonymous panel reviews the applications and selects up to three finalists for each fellowship.
Finalists are called for interviews with a second panel of reviewers. This panel makes the final recommendation for the three awards.
Fellows are scheduled independently, and we work with each individual to set his/her calendar. However, the program must be a priority for the student.
The fellowships usually begin the first week of June. Six weeks is equal to 30 full days of activity. Some evening or weekend hours may be necessary to complete the program. Normal hours fall Monday to Friday between 8 a.m. and 5 p.m.
Dress is business casual. A lab coat and hospital ID badge are provided. Dress shoes or clean tennis shoes are acceptable (no open toed shoes or jeans).
Upon successful completion of the fellowship, each student receives a $1,750 stipend.
Fellowship Benefactors & History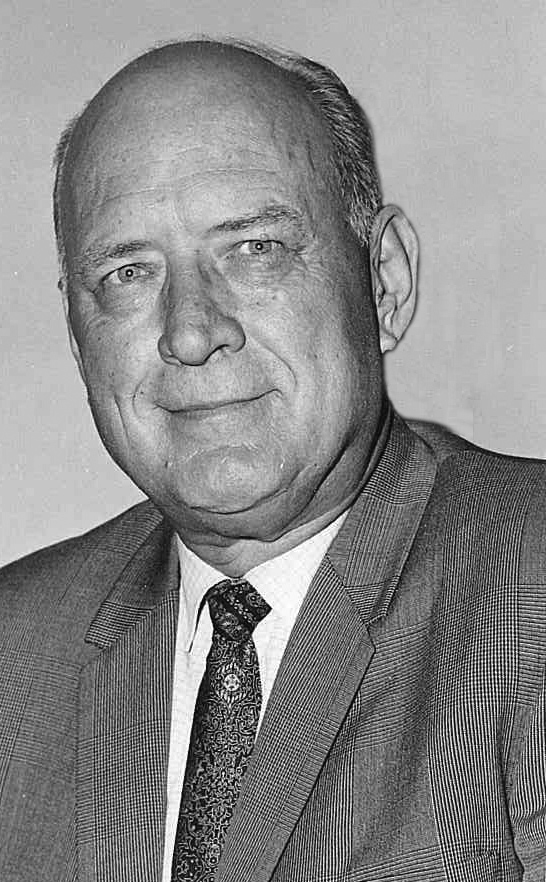 When Orville Rippy, MD, began practicing medicine in Stillwater, office visits were $2 or $3, depending on the complexity of the case. It was the late 1940s, and many babies were still born at home but that slowly gave way to hospital births as "Stillwater Municipal Hospital" was modernized.
Rippy graduated college at Oklahoma Baptist University and went on to the University of Oklahoma School of Medicine. 
Assured there was no war coming, Rippy joined the Army. Shortly after came Pearl Harbor. Orville was sent to the European Theater of Operations and was among the waves of servicemen who made the Omaha Beach landing. He helped set-up a hospital near St. Lo, France, that grew into a 4,500 bed tent hospital with Major Rippy the chief surgeon.
Following the war he came to Stillwater with his family. Upon his retirement in 1984, it was stated that Rippy had delivered 3,100 babies. All but about 50 were new Stillwater residents. The young doctor was known to see as many as 60 patients a day in his office.
As he closed his practice, friends, family, and former patients paid tribute by donating the Rippy Fellowship Endowment. Dr. Rippy's dream was to provide an "inside look at medical careers" to a high school student.
Dr. Rippy's dream was the beginning of the Stillwater Medical Foundation's Summer Fellowship program.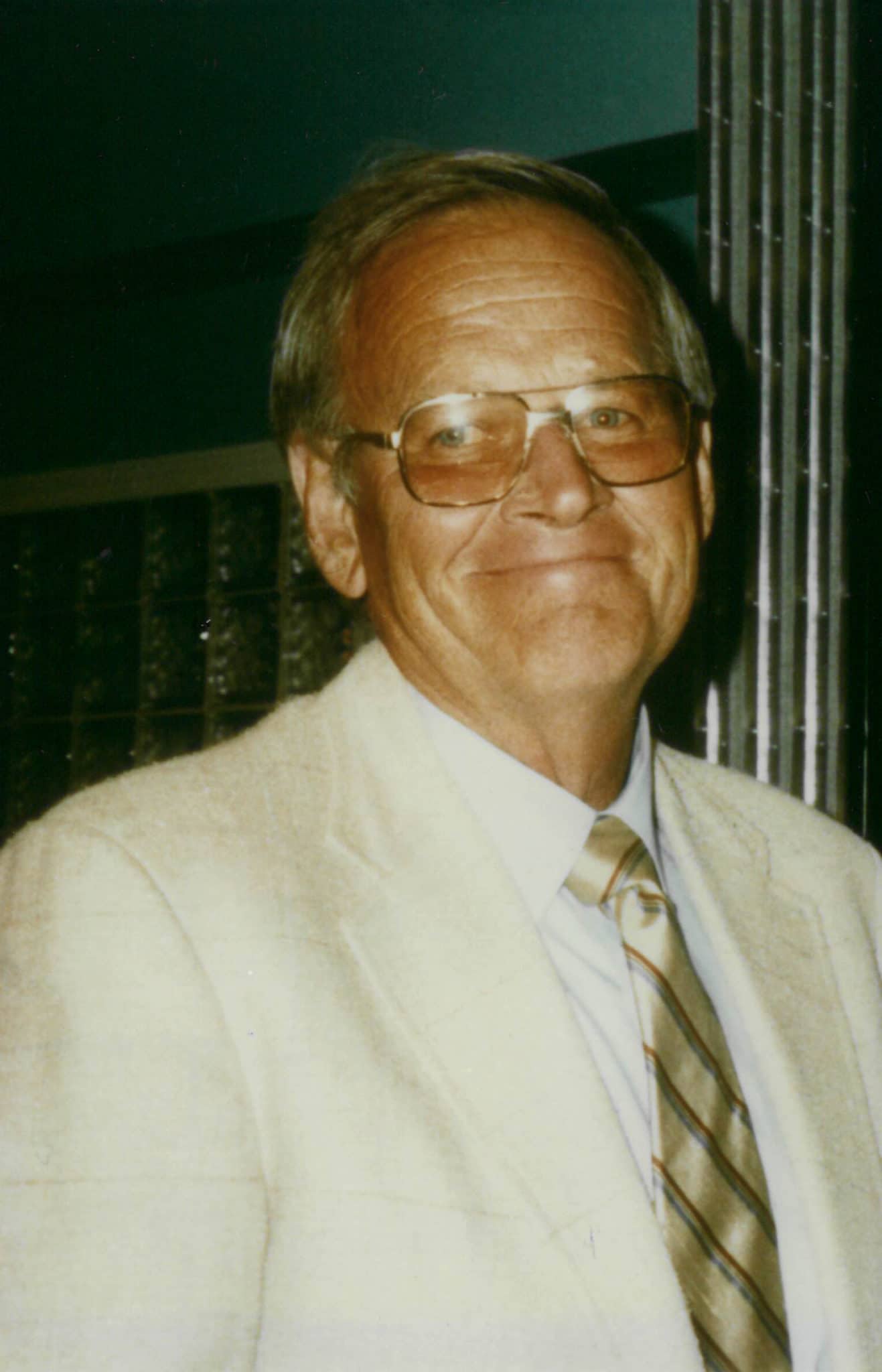 Bill Franklin came to Stillwater in 1965 to start Friendly Mobile Homes. His customers loved him. He believed that if you shook hands on a deal, that was all that was necessary.
Together he and Glenna raised their blended family of four girls and two boys. "The kids adored him. He never got angry. He stayed calm and cool and talked through things with them," Glenna shared.
When Bill passed away unexpectedly in 1996, Glenna knew creating a fellowship in his memory would be a lasting tribute to this gentle man. Their son, Glen Henry, had been awarded the 1987 Rippy Fellowship.
"Bill was so excited and happy when Glen got selected, and he saw what a difference it made and what a great program it was. That's why we decided to honor him in this way."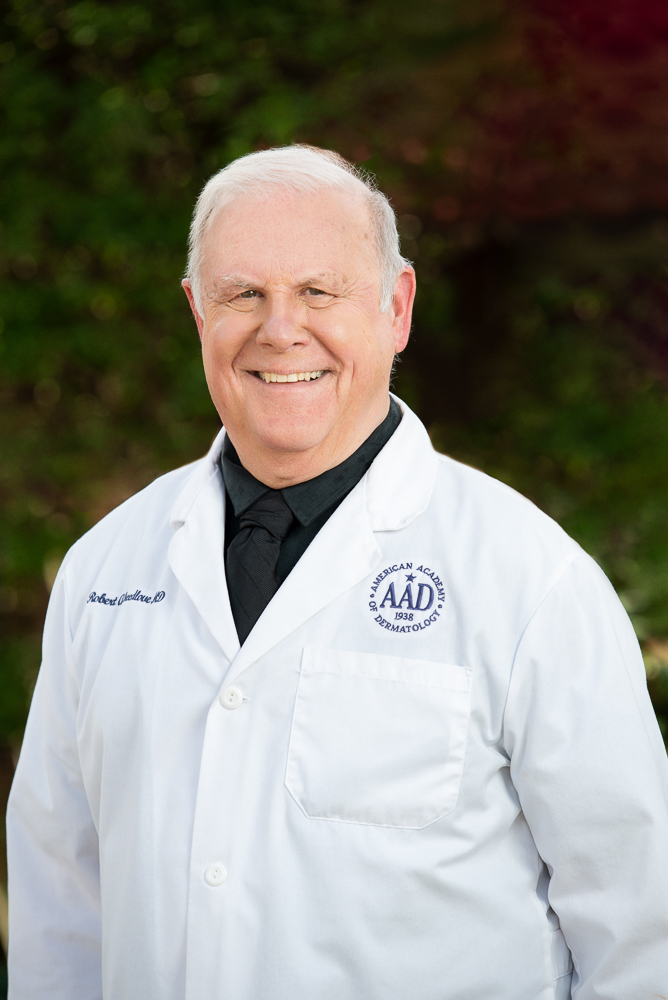 Robert Allan Breedlove, a native of Mineral Wells, TX, moved to Stillwater, OK, in the summer of 1953. His entire pre-professional education was obtained in Stillwater Public Schools and at Oklahoma State University, obtaining a B.S degree in news-editorial journalism in May 1969. At OSU he had a sports column in the Daily O'Collegian, and also did a radio sports show in the evening.
He earned his medical degree from the University of Oklahoma College of Medicine, Oklahoma City, in June 1974. He has been on the College of Medicine Admissions Board since 2000, an activity he enjoys a great deal.
In 1981, Robert and wife Debbie, and their two young children returned to Stillwater where he opened Stillwater Skin & Cancer Medical Clinic. Shortly after, their youngest son was born.
In addition to his family, and his occupation, his "loves" are officiating and traveling. He has been an athletic official in various sports since 1967. He has worked hundreds of important athletic contests, including the All-State football game, Oil Bowl, and 4 state championship games. His travel adventures have taken him to over 100 countries around the world.
Dr. Breedlove always enjoyed having the Rippy Fellowship recipients shadow in his office. In 1996 he worked with the Foundation to create the Breedlove Fellowship, allowing another student a unique chance to observe professionals and learn more about career opportunities in healthcare.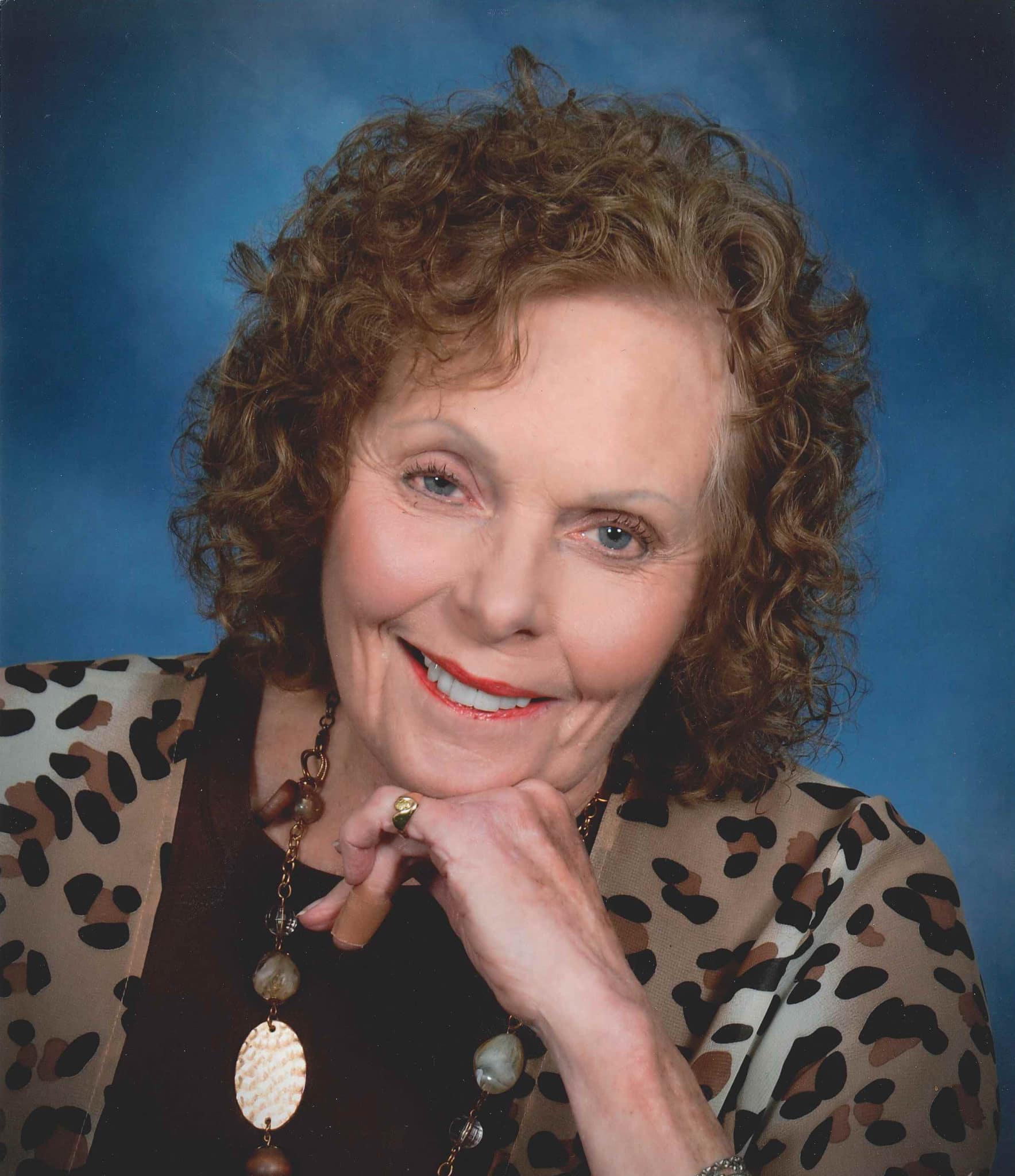 Sue McMillan is a retired nurse who came to Stillwater and jumped into volunteering with both feet. She's been a cashier at Karman Korner and a familiar face at the lobby desk at Stillwater Medical Center.
Sue also has a sincere interest and passion for education. She first endowed a nursing scholarship to assist Stillwater Medical employees looking to further their education. Then, in the summer of 2019, she endowed the Foundation's fourth high school fellowship.
While developing the McMillan Fellowship, new ideas for the program were put into place. The eligibility guidelines were expanded to allow students to apply for the summer following their sophomore to senior years of high school.
RIPPY FELLOWS
2020 – Lenna Abouzahr
2019 – Paeton Watkins
2018 – Brooke Worley
2017 – Cameron Dickey
2016 – Kaylea Bilxer
2015 – Jay Ogle
2014 – Kamakshi Vaidyanathan
2013 - Rylee Pittman
2012 - Brett Cheary
2011 - Vaishnavi Vaidyanathan
2010 - Forrest Rogers
2009 - Jordan Morgan
2008 - Nitin Kamath
2007 - Natalia Soulages
2006 - Erin Williams
2005 - Rachel Donaldson
2004 - Michael Henneberry
2003 - Mariah Johnson
2002 - Cristine Klatt
2001 - Eric Thomas
2000 - Miriam El Rassi
1999 - Natalie Davis
1998 - Krystal Dickens
1997 - Erin Wright
1996 - Darriel Johnson
1995 - Chris Quible
1994 - Melissa Miller
1993 - Janelle Stern
1992 - Megan Devine
1991 - Annie Seapan
1990 - David Smith
1989 - Kevin Doeksen
1988 - Heather Lyle
1987 - Glen Henry
1986 - Jennifer McMurtry
1985 - Jeff Berry
1984 - Shelly Wright
FRANKLIN FELLOWS
2020 – Ella Rains
2019 – Maggie Walter
2018 – Carly Wilbourn
2017 – Beau Henneha
2016 – Brettney Grantz
2015 – Zach Lewis
2014 – Riley Smith
2013 – Amber Hood
2012 – Liesl Prather
2011 - Atticus Mullon
2010 - Rachel Angevine
2009 - Corbin Donavan
2008 - Neil Miller
2007 - Rachel Adamson
2006 - Shepard Cockrell
2005 - Thomas Hagan
2004 - Evan Schwenk
2003 - Jennifer Clarke
2002 - Niushen (Niu-Niu) Zhang
2001 - Crista MacAllister
2000 - Abby Helman
1999 - Steve Anderson
1998 - Nathan Ray
1997 - Erin Lawler
BREEDLOVE FELLOWS
2020 – Lindsay Millis
2019 – Sarah Teeman
2018 – Cindi Li
2017 – Manoj Jagadeesh
2016 – Sergio Mares
2015 – Vicky White
2014 – Kylin Wang
2014 – Senta Wang
2013 – Matt Arrington
2012 – Katy Nicholson
2011 - Kate Raun
2010 - Bryce Baird
2009 - Josh Carpenter
2008 - Andrew Zapata
2007 - Ella Walker
2006 - Loza Dejene
2005 - Anna Pruitt
2004 - Drew Dawson
2003 - Kayla Avers
2002 - Amy Criswell
2001 - Marci Wilkinson
2000 - Becky Brandon
1999 - Erin Darlington
1998 - Andrew Hong
1997 - Jennifer Jadlow
MCMILLAN FELLOWS
2020 - Paige Day