Our Leaders
The Stillwater Medical Foundation's Board of Directors is charged with advancing the Foundation's mission, stewarding its gifts and assets, and fulfilling the Foundation's strategic priorities.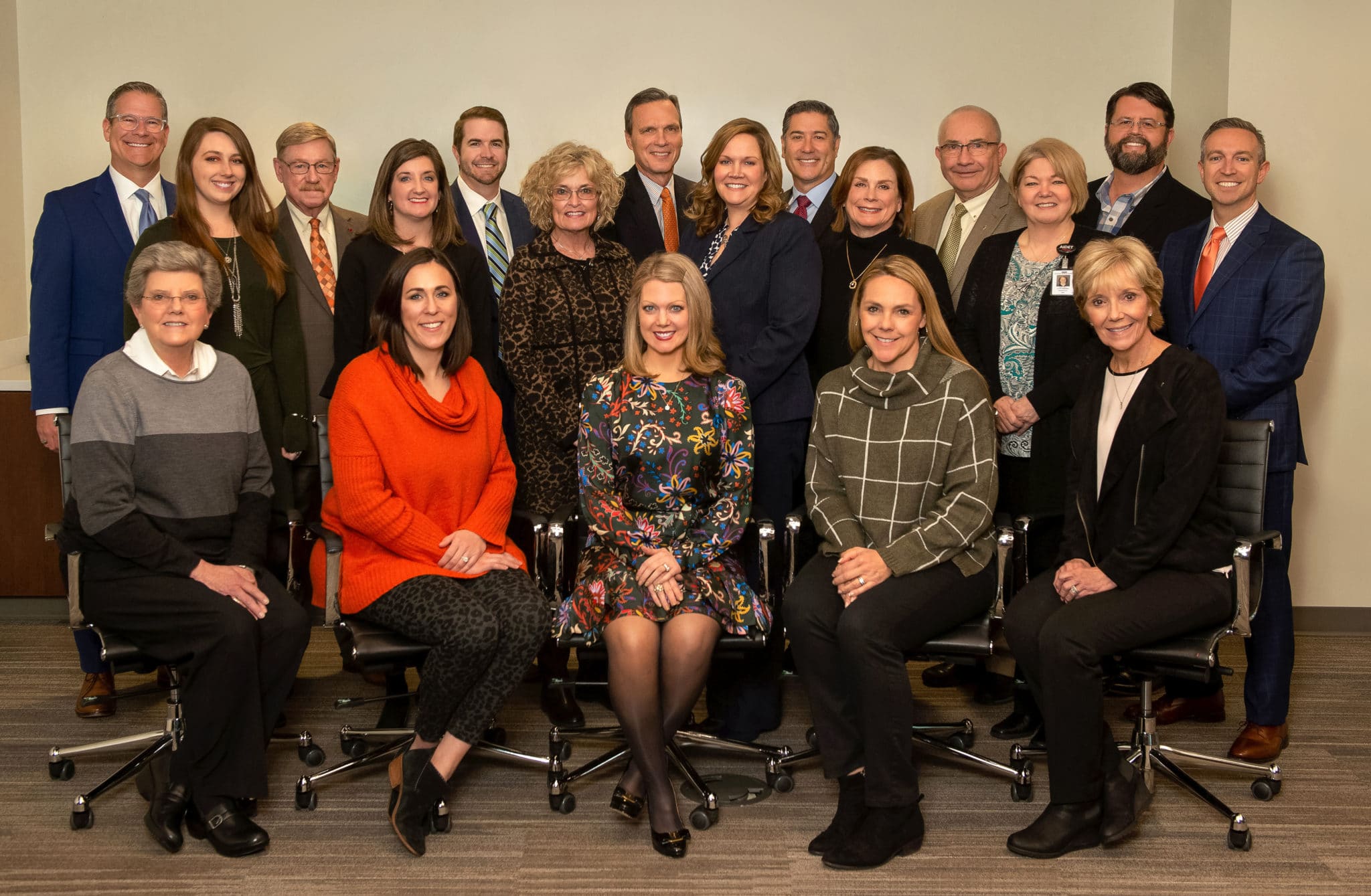 2020 Board of Directors and Staff
Front: Lee Bird, PhD, Ann Morgan, Allison Wilson, Amy Gallegos, Sue Horrocks
Middle: Jessica Krok, Andrea Bendele, Dolores Lemon, Denise Webber, Polly Crawley, Whitney Johnson, John Wedlake, MD
Back: D. Scott Petty, Larry Green, Lucas Grounds, Scott Jones, Joe Akin, Vic Schutte, Jeffery Corbett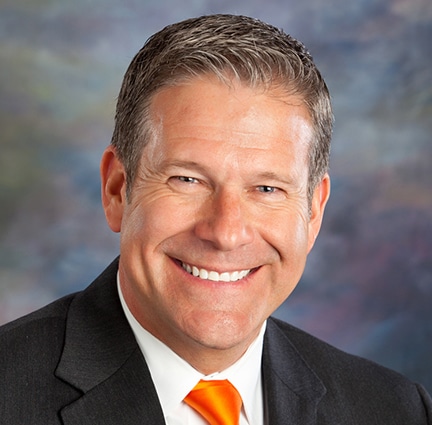 D. Scott Petty
VP Community Engagement
Since graduating from Oklahoma State University with a BS in Public Relations in '88, Scott has invested 30-plus years in non-profit and healthcare related entities.
He has served as President of the Oklahoma Music Hall of Fame, Stillwater Public Education Foundation and the Saville Center for Child Advocacy. He enjoys attending OSU Athletic events, traveling, water and snow skiing and spending time with his family.
Scott's wife, Gerri, is a mathematics lecturer at OSU. They have two adult children. Catherine is attending dental school and Will earned a degree in Accounting from Oklahoma State University.
Jeffery Corbett
Senior Program Officer
Jeffery has been with the Foundation since 1997. His duties include bookkeeping, coordinating the employee scholarship and high school internship programs, and planning special events and fundraising appeals.
He is an active member and past state president of Oklahoma PTA. A passionate advocate for public education, he was elected to a second term on the National PTA Board of Directors in 2020.
Jeffery and his wife, Annette, enjoy spending time with family, especially their granddaughters Chloe and Wrenley.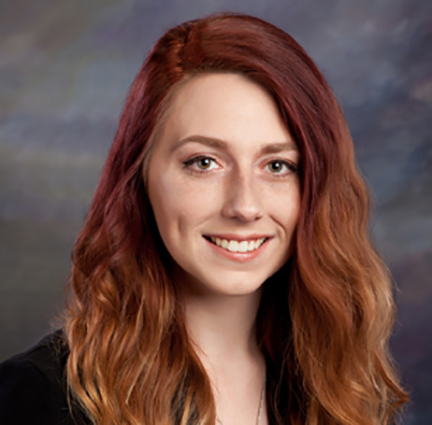 Jessica Krok
Grant Coordinator
Jessica graduated from Wichita State University in 2015. She joined the Foundation in 2017.
Over the past decade she has assisted charitable organizations in planning special events and donation acquisition. She is a graduate of Leadership Stillwater Class XXVIII and currently serves on the board for Young Professionals of Stillwater. 
Non-profit work is her passion and she is thrilled to help the Stillwater Medical Foundation make a difference! Outside of work, she loves dance and baking.