Making Stillwater Stronger and Healthier
We work with individual donors and families, corporations, and foundations to help generate resources to meet the needs of our patients and their families.
TOP 10 THINGS
Your Doctor Wished You Knew
At this year's Women of Wellness Brunch, Dr. Cara Pence shared her list of "10 Things Your Doctor Wished You Knew." Though quite serious and coming from the heart, Dr. Pence delivered her list with a good dose of laughter. Enjoy this recording and share it with a friend.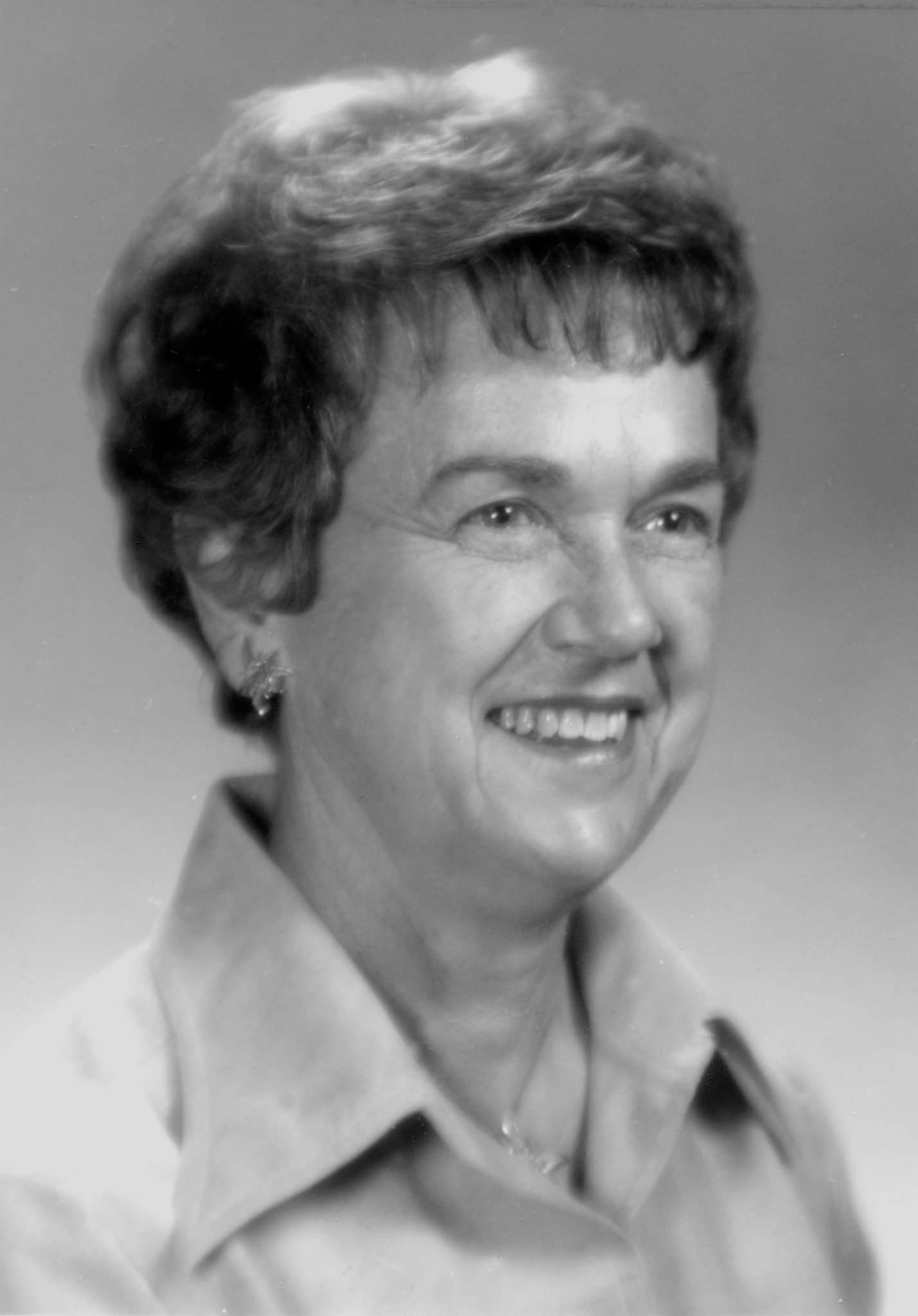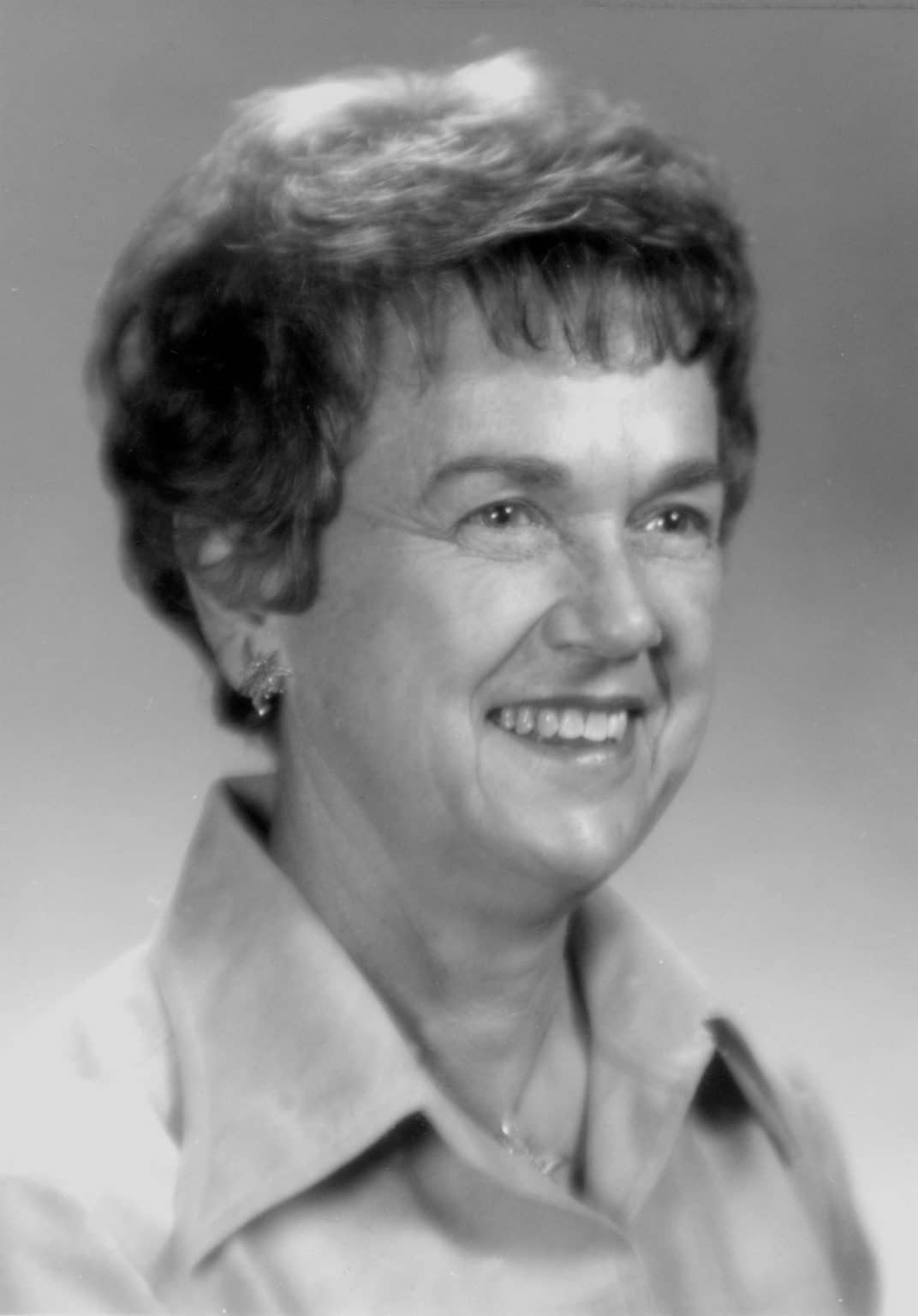 The first scholarship established for Stillwater Medical employees was made by Robert Kamm, Ph.D., a former president of Oklahoma State University, to honor his wife, Maxine.
For several years Mrs. Kamm had worked as a patient representative at Stillwater Medical Center. In 1993, Dr. Kamm created a scholarship endowment in her name as a birthday gift. The scholarship was dedicated to hospital staff who are "thirsty to learn and hungry to help others.
The endowed scholarship perpetuates Mrs. Kamm's love for our hospital and those who provide patient care. In the spring of 2022, the 33rd Maxine Kamm Academic Scholarship was awarded.
Expanded Services
We invest in new services for our community such as the new Total Fitness Aquatics building.
New Technology
Vein illumination technology has led to better patient experience by requiring fewer needle sticks.
Educational Programs
Our high school summer internship program has influenced 21 students to complete a degree in medicine.
Make an Investment in the Health of Our Area