Real Stories. Real Families.
What a NICU Would Mean for Stillwater
At the 2022 Gala, the short film titled "Keeping Babies Closer to Home" made its debut. Featuring four different stories, the film  helps community members understand the importance of elevating newborn care at Stillwater Medical Center.
Consider a gift that impacts the future.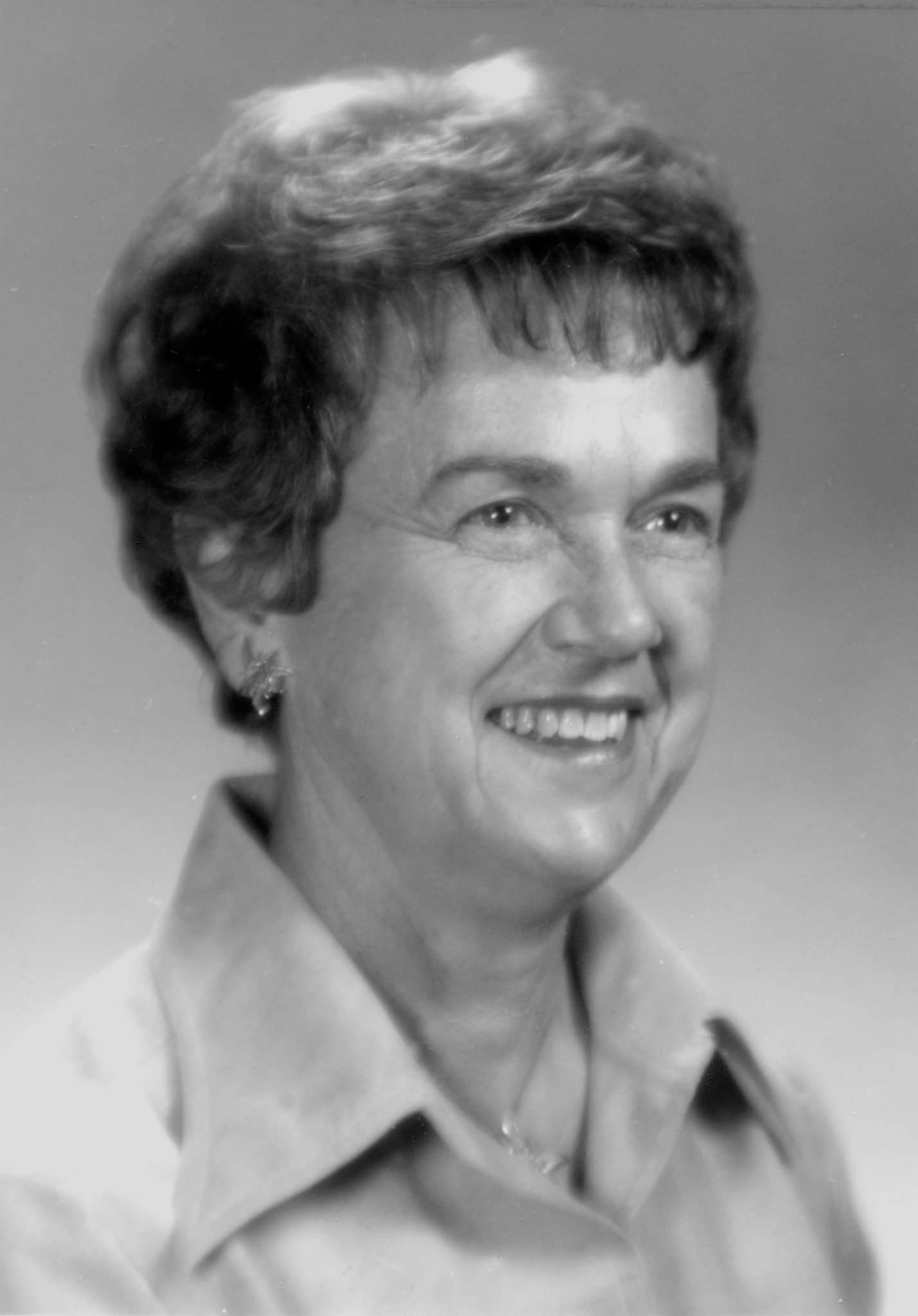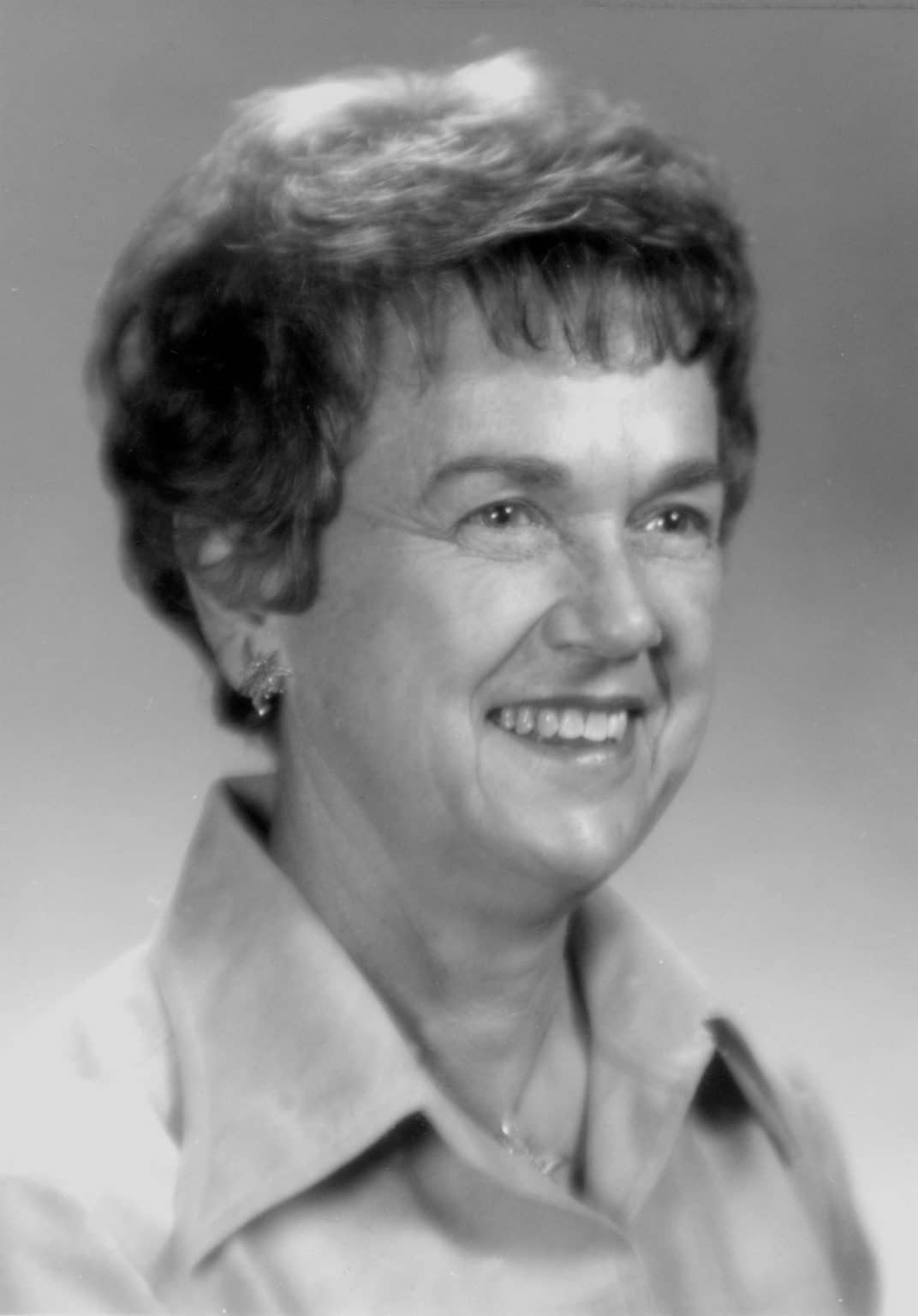 The first scholarship established for Stillwater Medical employees was made by Robert Kamm, Ph.D., a former president of Oklahoma State University, to honor his wife, Maxine.
For several years Mrs. Kamm had worked as a patient representative at Stillwater Medical Center. In 1993, Dr. Kamm created a scholarship endowment in her name as a birthday gift. The scholarship was dedicated to hospital staff who are "thirsty to learn and hungry to help others.
The endowed scholarship perpetuates Mrs. Kamm's love for our hospital and those who provide patient care. In the spring of 2022, the 33rd Maxine Kamm Academic Scholarship was awarded.
Expanded Services
We invest in new services for our community such as the new Total Fitness Aquatics building.
New Technology
Vein illumination technology has led to better patient experience by requiring fewer needle sticks.
Educational Programs
Our high school summer internship program has influenced 21 students to complete a degree in medicine.
Make an Investment in the Health of Our Area