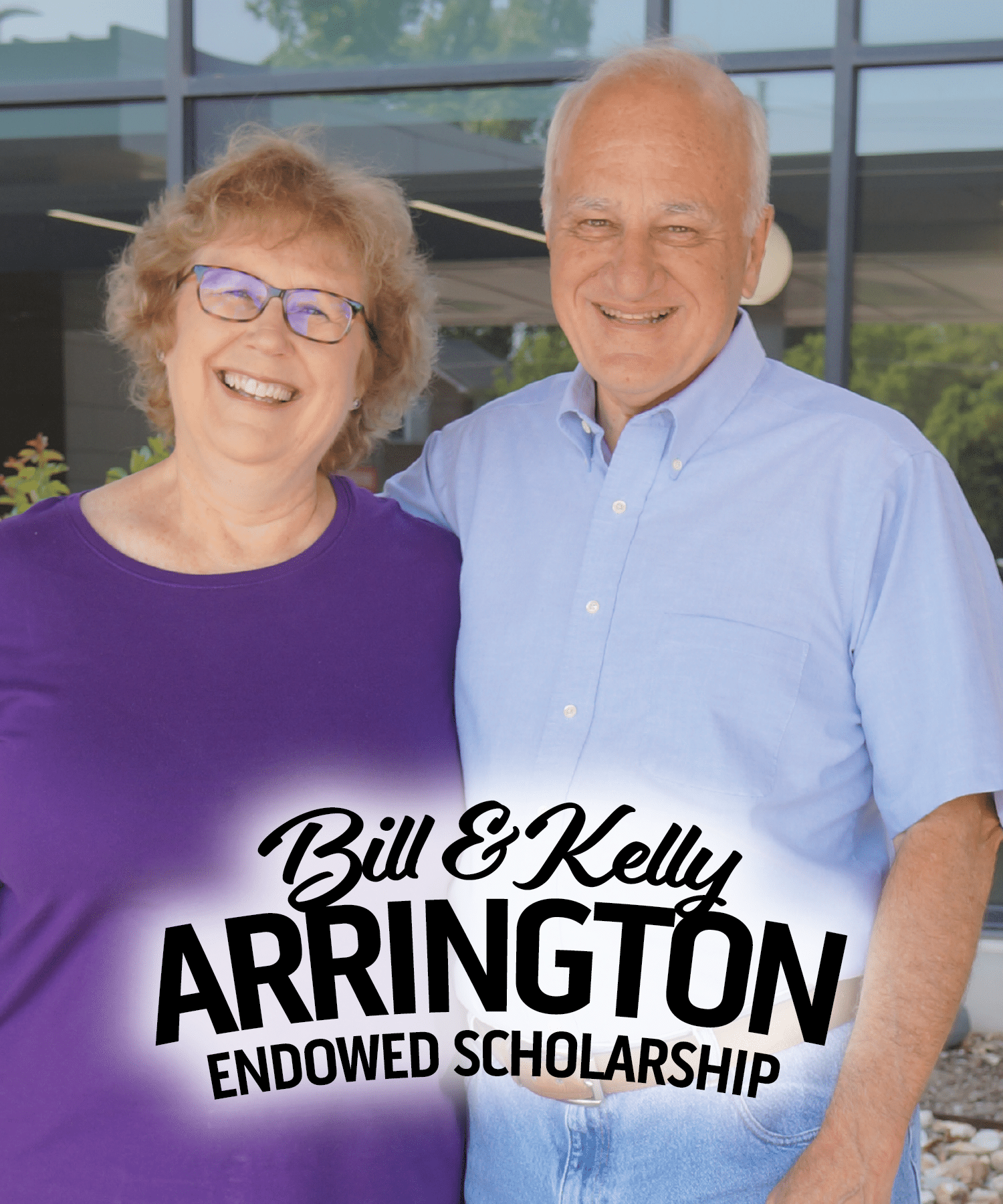 Paying It Forward
Bill & Kelly Arrington
"Neither high quality care nor needed growth can happen without financial support," he expressed. Bill and his wife, Kelly, have been giving back as donors for 25 years. "We support the Foundation because we believe in giving back a portion of what we've been given. And, we believe in supporting good causes," Bill said of their decision to give. Together, the Arrington's want to support the team at Stillwater Medical and provide opportunities to further their education.
We are honored to announce that Bill and Kelly Arrington have established an endowed scholarship program through Stillwater Medical Foundation. With this gift, a deserving employee at any Stillwater Medical location will be chosen each year in perpetuity, starting now. Their scholarship promotes continued education and will improve patient care.
Real Stories. Real Families.
What a NICU Would Mean for Stillwater
At the 2022 Gala, the short film titled "Keeping Babies Closer to Home" made its debut. Featuring four different stories, the film  helps community members understand the importance of elevating newborn care at Stillwater Medical Center.
Consider a gift that impacts the future.
Expanded Services
We invest in new services for our community such as the new Total Fitness Aquatics building.
New Technology
Vein illumination technology has led to better patient experience by requiring fewer needle sticks.
Educational Programs
Our high school summer internship program has influenced 21 students to complete a degree in medicine.
Make an Investment in the Health of Our Area